Amateur Team Charges on Against M.L.S.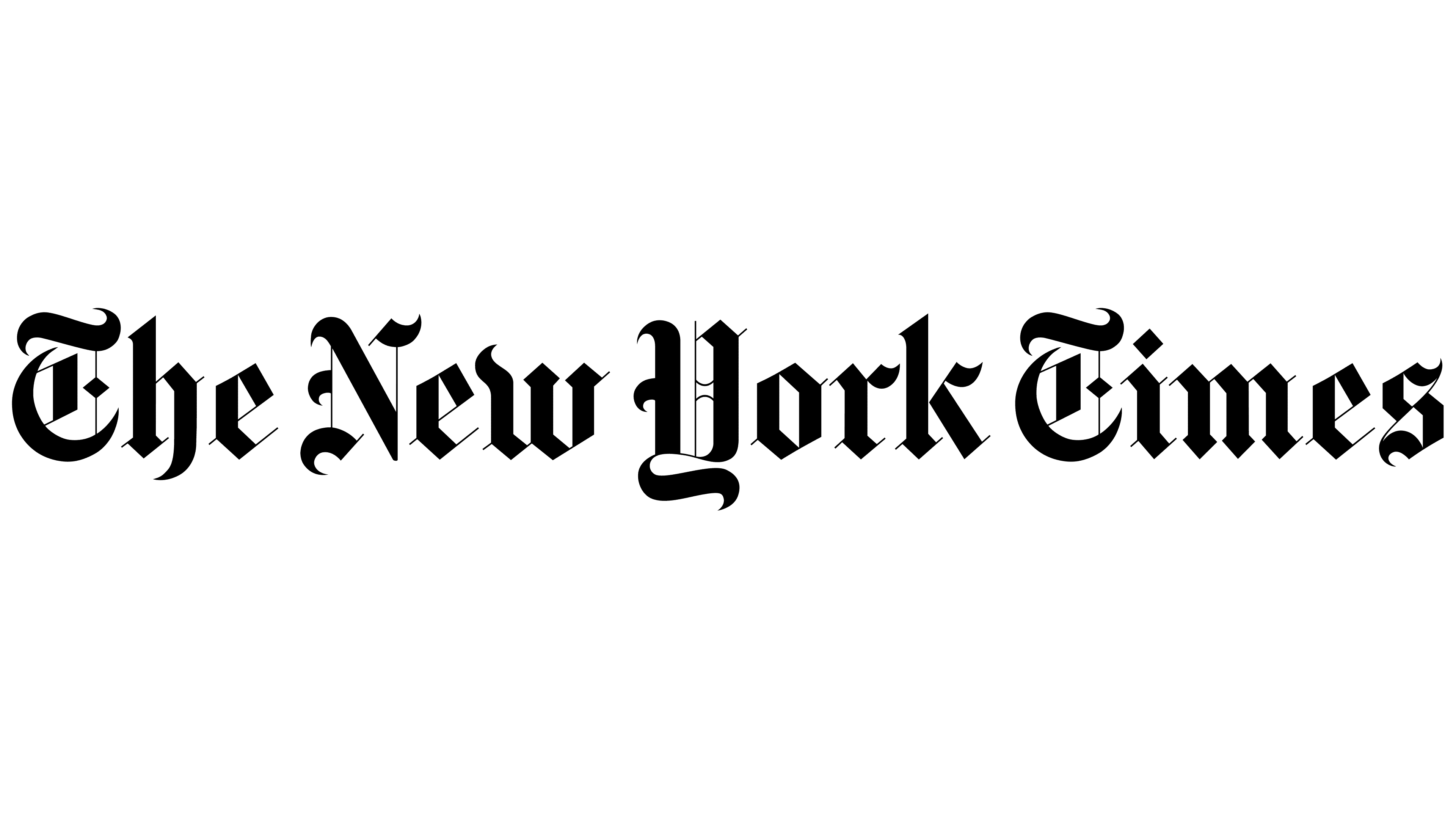 By Jack Bell
Michael Schell has a $17,000 balance on one of his credit cards, even though he and his wife have been steering clear of the malls around Dallas. There is nothing profligate about his spending habits, save for trips — financed by flashing the plastic — to Baton Rouge, La., and Santa Barbara, Calif., with a ragtag collection of soccer players.
Next week, Schell and the players from Dallas Roma F.C., an amateur team of players who are household names only in their own households, will pack their bags and head for a lower-priced motel nearest the Home Depot Center in Carson, Calif. They will play the Los Angeles Galaxy, the defending champion, in the quarterfinal round of the Lamar Hunt United States Open Cup.
Roma advanced in perhaps the biggest upset in Open Cup history, defeating Chivas USA of Major League Soccer on July 12 in a penalty kick shootout. Think of the Kamloops Blazers beating the Carolina Hurricanes for the Stanley Cup or the Tulsa 66ers ousting the Detroit Pistons from the N.B.A. playoffs. Around the world, cup competitions, which are contested while league seasons are in full swing, offer the soccer minnows an opportunity to step onto the same field as higher-paid opposition like Manchester United and Bayern Munich. Upsets become the stuff of legend.
"Every year at this time, I get to act like a G.M., like I know what I'm doing," said Schell, Roma's 31-year-old coach who runs a company, Audio Systems Plus, with his brother, Dominic, one of the team's midfielders. "People call it my hobby, but it feels like the big time. So this year, I'm a G.M. competing against M.L.S. guys."
The first Open Cup was won by the Brooklyn Field Club in 1914, and it is the oldest team competition in the United States. In 1999, the tournament was named for Lamar Hunt, a founder of the American Football League (and owner of the Kansas City Chiefs), the North American Soccer League and M.L.S. (he runs the Kansas City Wizards, a team that is for sale).
Like the English Football Association Cup, after which it is modeled, the Open Cup is exactly that — open to all amateur and professional teams affiliated with the United States Soccer Federation.
Play begins with regional qualifying for teams affiliated with the United States Adult Soccer Association (which includes Roma), then integrates teams from the United Soccer Leagues (First and Second Divisions — minus the three Canadian teams — and the Premier Development League, whose teams are largely composed of college players who maintain their amateur status). M.L.S. clubs have byes in the early rounds.
Image
Dallas Roma F.C. defender Todd Paulette (2) challenging Francisco Mendoza of Chivas USA. Dallas Roma F.C. upset Chivas, an M.L.S. team, in United States Open Cup play July 12.Credit...Bryan Walton/Santa Barbara News-Press via AP
Players on the winning team split $100,000 and claim the Dewar Cup, with the runner-up getting $50,000. M.L.S. teams have won the competition the past six years and in nine of the past 10 years. Teams from each of the lower divisions that advance the furthest receive $10,000, a prize that Roma will take with another victory.
Roma's victory against Chivas was the first time a nonleague amateur team defeated a professional squad since M.L.S. teams started to participate in the tournament in 1996, the league's first season. Roma, which plays in the North Texas Premier Soccer Association, will be playing its fourth game in the Cup after eliminating the Laredo Heat of the P.D.L., Miami F.C. of the U.S.L. First Division and Chivas USA.
Roma's roster is an ever-changing collection as the team's success keeps attracting players, some of whom played for the Dallas Sidekicks of the Major Indoor Soccer League, and a few, like Schell's brother, who briefly played in M.L.S. All of Roma's players have full-time jobs, which means the club practices at 7 a.m. five days a week.
"I don't think what has happened is a big shock to the guys because most of them have felt someway or sometime that they should be playing professional soccer," Schell said. "Against Chivas, they didn't use their starting 11, but did use their top 16 players. After a while, I think they got aggravated, feeling that we somehow disrespected them."
After a scoreless first half, Roma received a boost when Chivas striker Ante Razov, the leading scorer in M.L.S. this season, was ejected for a hard foul. Regulation finished 0-0, and Chivas dominated overtime but failed to score. In the penalty kick shootout, Roma goalie Jesse Llamas stopped shots by Juan Francisco Palencia and Jesse Marsch as Roma advanced, 4-2, at Harder Stadium in Santa Barbara.
"We've all been captivated by the Cinderella story that is Roma F.C., but the fairy tale is about to come to an abrupt end," Alexi Lalas, the Galaxy's president and general manager, said on the team's Web site. "We look forward to hosting the overachievers from Texas in the next round and exposing them to a quality M.L.S. side."
Schell was not amused by Lalas's comments.
"He's already talking trash," Schell said. "They're supposed to beat us, but a lot of our guys are out to prove a point that a lot of M.L.S. teams are not looking hard enough for the good players. They're looking for the young players who will take $27,000 a year to start out."
For Roma's return trip to California next week, Schell will again reach for the plastic to help pay for plane tickets, hotel rooms, meals and transportation, helped by a $7,500 stipend from the Open Cup, support from sponsors and donations made at the team's Web site, romafc.net.
"I'll figure out how to pay once this is over," Schell said. "The interest is under 10 percent."